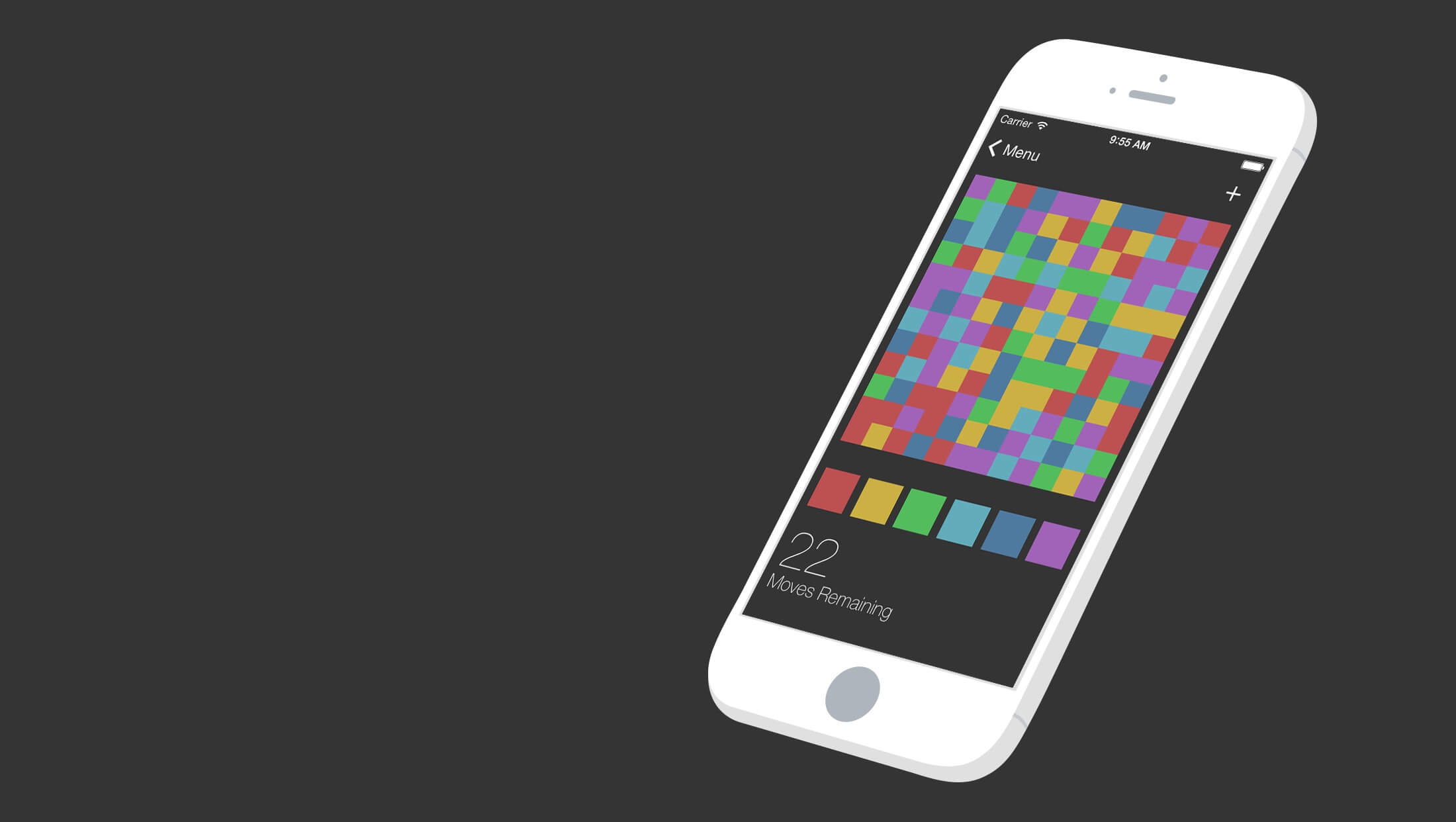 Fludd is a deceptively simple and challengingly addictive casual puzzle game. With a limited amount of moves, you are challenged to fludd the board with a single colour. It's perfect to pass those few minutes at the bus stop, in an airport, or in a queue.
Fludd's thoughtful and beautiful design is available exclusively for iPhone. The game and UI adapt to reflect your personality through a range of carefully curated colour themes.
Three board sizes are available for a game that grows as you get better. For an even tougher challenge, select the 'Walls' game mode. Walls appear in the board that make it much harder to fludd all the squares.